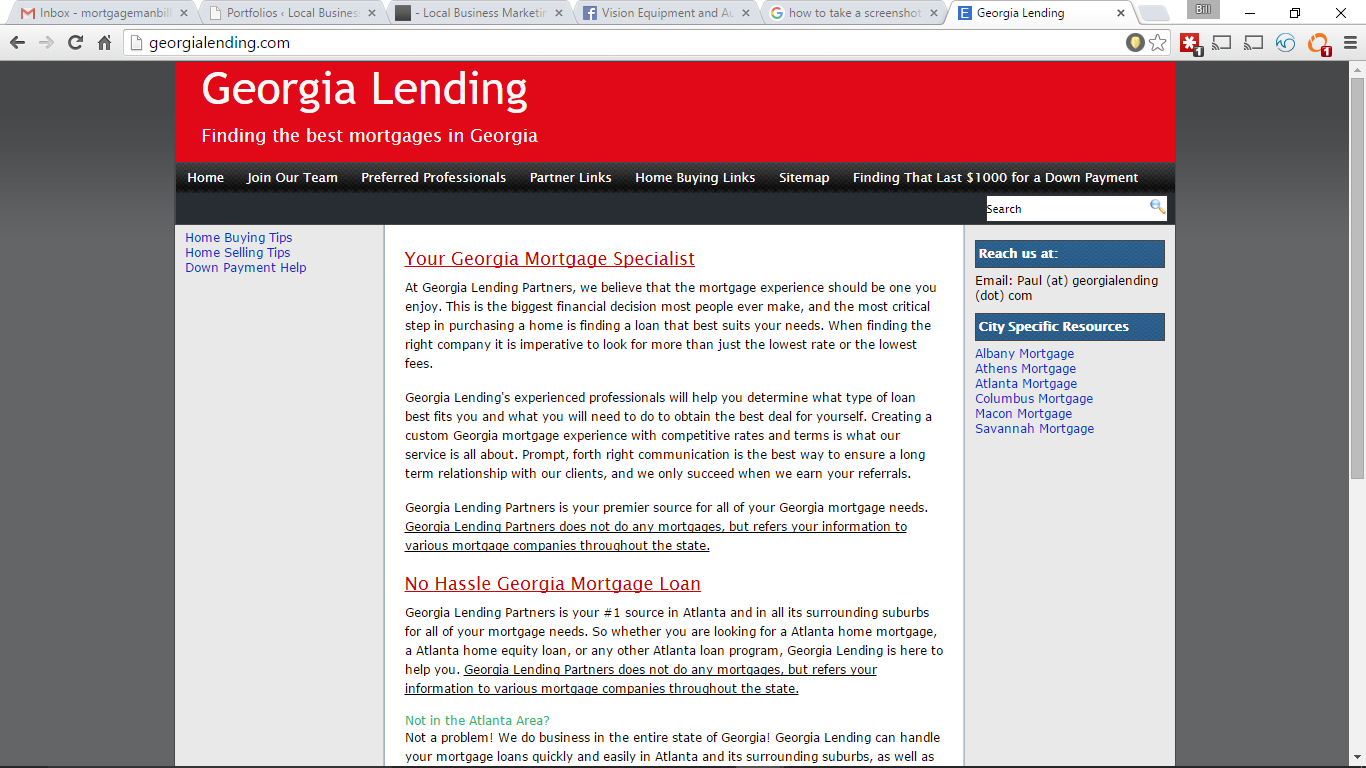 Georgia Lending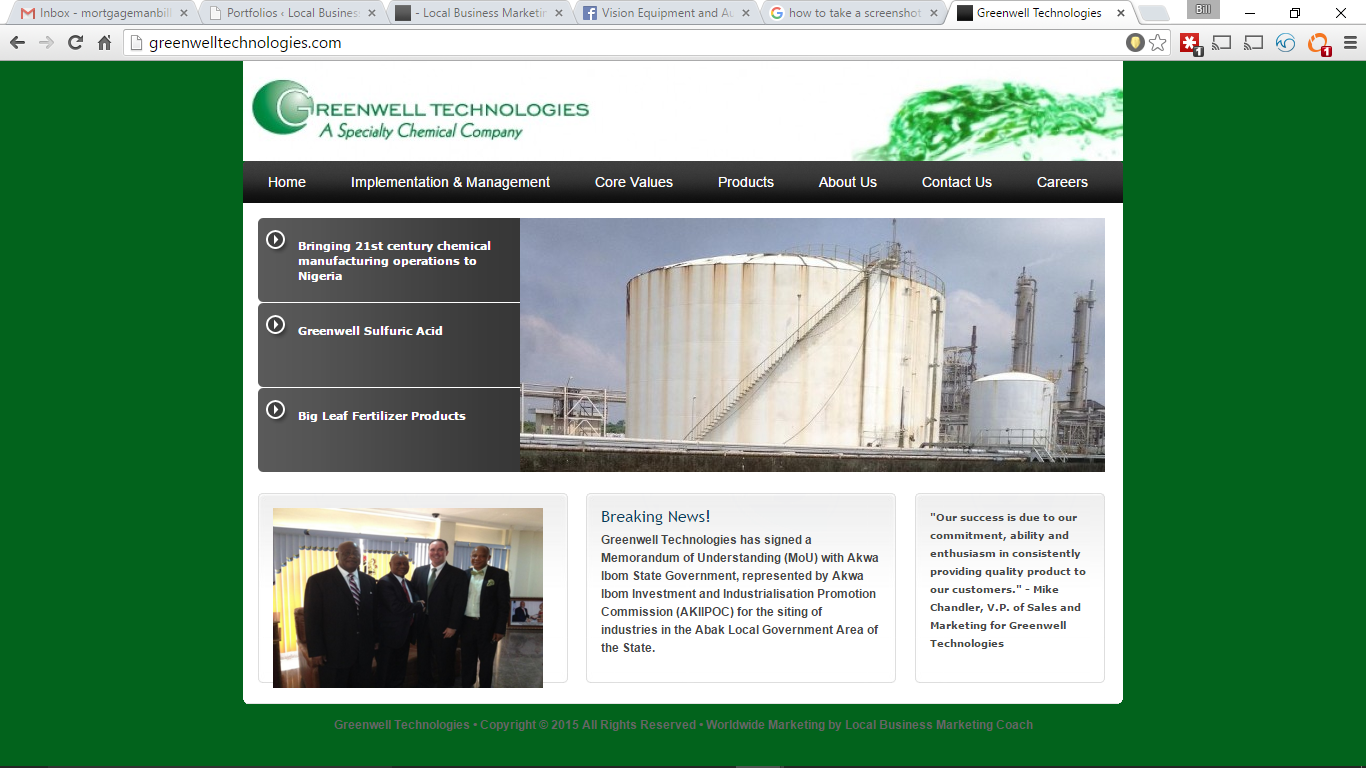 Greenwell Technologies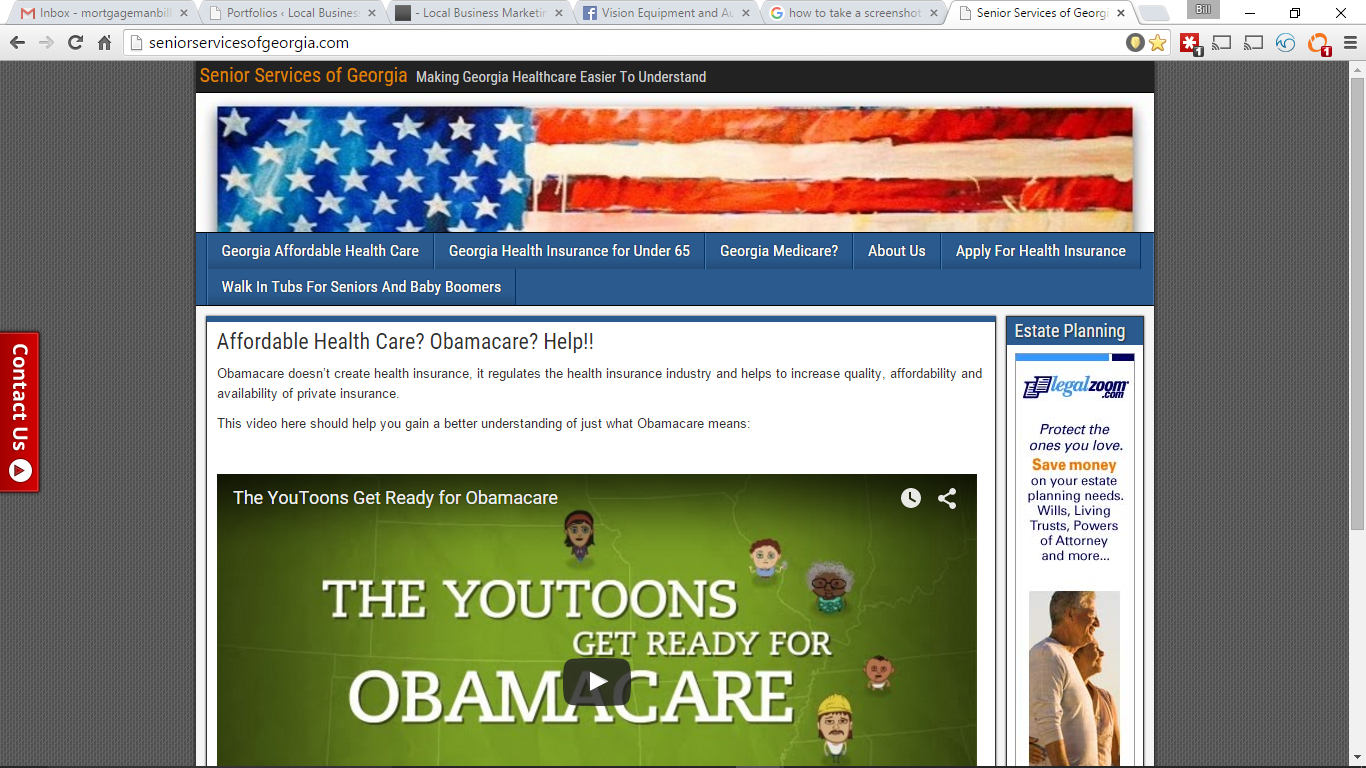 Senior Services of Georgia
Georgia Lending

This site was originally the internet office space for a Georgia loan officer. Today the site is used for information purposes and for generating business for various loan officers.

Greenwell Technologies

Greenwell Technologies is a specialty chemical company headquartered in Atlanta, Ga. and Lagos, Nigeria, Africa.

Senior Services of Georgia

Offering no and low cost Medicare Advantage and Medicare supplemental insurance, as well as final expense insurance and life insurance. Currently helping the masses navigate the Obamacare and Affordable health care markets.